Men do not really like dressing up the way women do. However, there are men who pay special attention to the dresses or the outfits that they don. Jackets for men are a must-have for all those people who like to look fashionable and stylish during the summer months. A smart and stunning jacket is the only thing that you need to look cooler this summer. It is something that will not only transform your appearance but also your personality. Men's jackets have the power of brightening up even the simplest of shirts and t-shirts. Thus, they can take your look from plain to stunning. Nevertheless, it is important for men to choose pieces that really look good on them. Some designs and varieties have been detailed below for your help.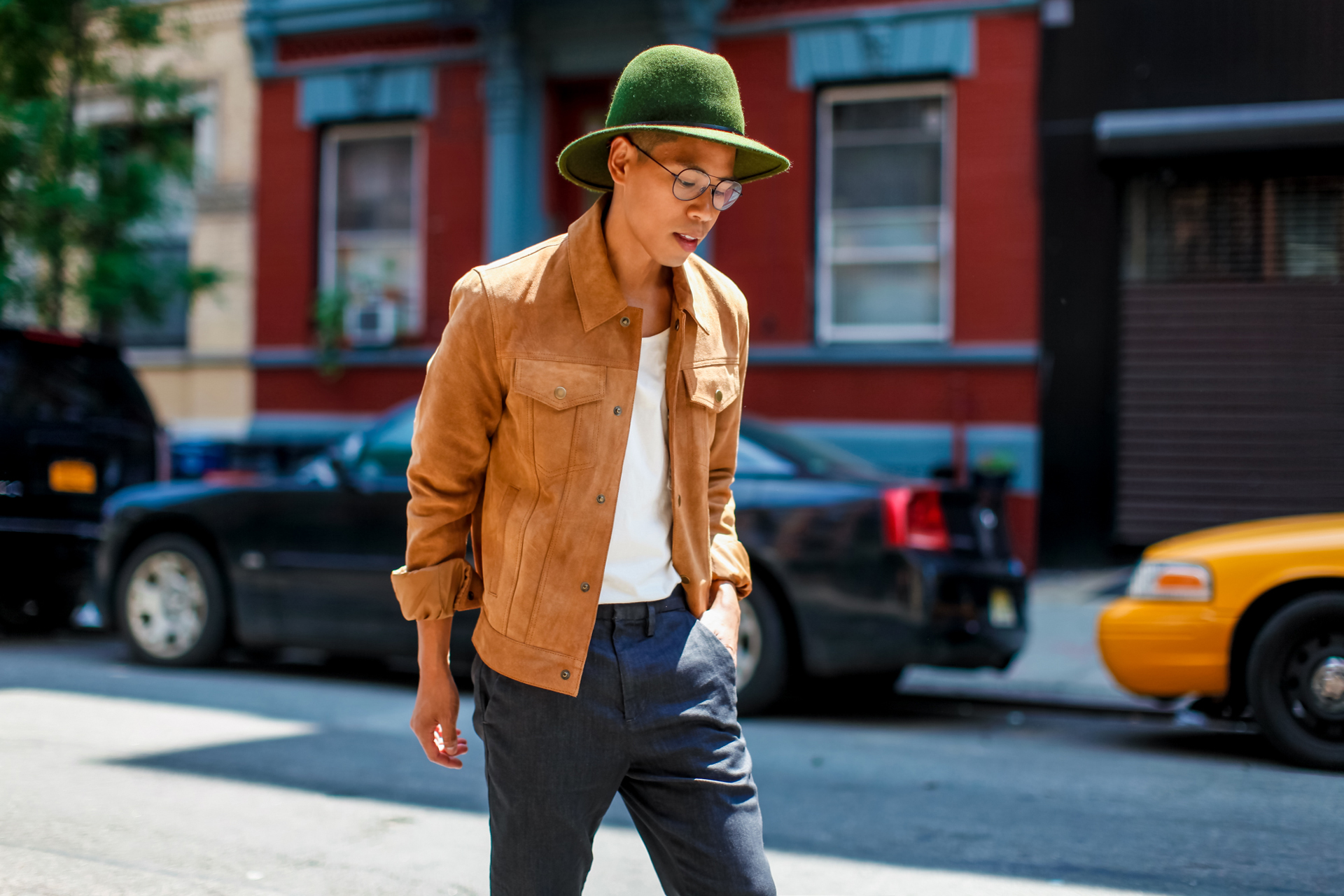 Wool Flannel Single-Breasted Jackets
The single-breasted jackets can easily be worn for different occasions during summer including parties and job interviews. Nevertheless, these jackets are perfect for men with an athletic body. The jackets feature softly deconstructed work allowing for superior comfort and ease of mobility. Make sure to get these jackets for men in lightweight construction preferably the ones made of wool flannel. The wool flannel single-breasted jackets are refined examples of fine tailoring. These jackets work great when paired with jeans and chinos.
Washed Linen Double-Breasted Jackets
Washed linen double-breasted jackets speak of sheer comfort and sophistication. The six-button varieties are the most popular double-breasted jackets featuring patch pockets and peak lapels. These clothing items for summer work great on men with thin and tall physique. These jackets generally hang open in an unflattering manner if left unbuttoned. These outfits are quite eye-catching and it would not be wise to pair other trendy and fashionable items with these pieces. For example, you must avoid using skinny ties along these jackets because it would not help in creating an appealing look.
Retro-Style Single Breasted Jacket
The retro-style single-breasted jackets come with a slightly flared style featuring deep centre vents while accentuating the tailored shape. These jackets are generally available in linen fabric and thus offer great wearing comfort during the summers. Pairing them up with waistcoats and matching trousers can help in getting a summer look that is truly mind-blowing.
Large Check Jackets
There are different varieties of jackets for men available throughout the market but there is nothing that works like a large check jacket. These jackets are tailored in fine fabric and silk blend and are the perfect attire during the summers. These jackets speak of bold designs used in combination with delicate cutting. They have working cuffs, patch pockets and put-breast welt. These unstructured jackets look good on men with a great physique and fashion sense. Wear them with matching check trousers and waistcoat to get that perfect summer look.
Double-Breasted Blazers
If you are in the lookout of archetypal English blazers then you must definitely go for the double-breasted varieties. These are fully lined blazers that come with a distinctive print along with contrasting pockets. These are supremely versatile and timeless pieces.
Men's jackets have long-held the fashion industry for men strong and they are still a fashion staple.