I love exploring the US and what its different states and cities have to offer. Chicago, Illinois is one of the country's better-known cities. It might not be as popular as New York City or San Francisco, but it still has a lot to offer for travelers. There is a lot of culture and history to explore, whether you travel as a family, a couple, or on your own. You can find excellent places to eat and sights to see, as well as enjoy Chicago's nightlife. People who enjoy getting active can find lots of things to do in the city too. Here is my guide to going on a trip to Chicago and having an awesome time.
Accommodation Options in Chicago
When you plan a trip, you need somewhere to stay first. Chicago has lots of accommodation options, from luxury hotels to self-catered apartments. I enjoy staying in hotels when I travel because you don't have to anything for yourself! Choosing a hotel can be difficult, though. There are lots to choose from at different price ranges. Using Hotwire.com or another booking site can help you look at all the choices you have. You could go for luxury at The Langham or something a bit cheaper, like Courtyard by Marriott. Location is important, so don't forget to consider it.
Getting Around Chicago
Whenever you visit a city, you have to decide how to get around. You might hire a car, but it can be hard to drive in an unfamiliar city. Luckily, larger cities usually have public transport you can use. Chicago has its El trains, as well as buses and the Metra commuter train. If you're visiting the city, you can get Visitor Pass to use on the El and CTA buses for 24 hours.You can go to Transitchicago.com to find out more. If you don't feel like getting public transport, you can always take a taxi. But if you're only going to be within a small area, you could walk around too.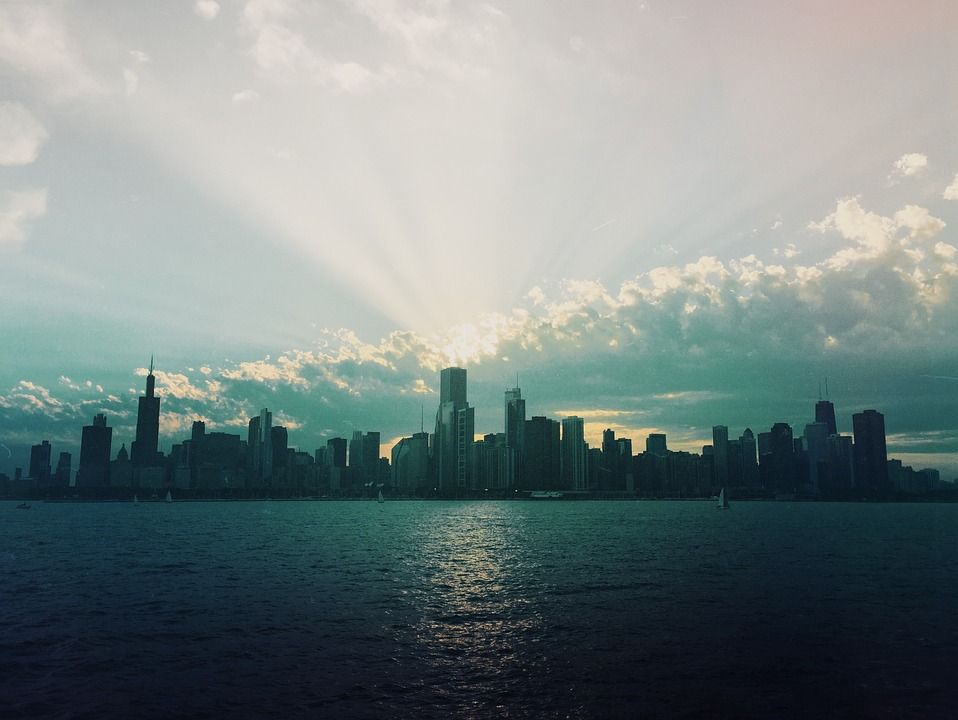 Attractions to See
There are lots of things to see and do in Chicago, no matter what you like. If you enjoy art or history, you can visit one of the museums or galleries. The Art Institute of Chicago is a popular choice, or the Chicago Children's Museum. Kids and adults will also love the zoo, and the Chicago Botanic Garden is a lovely place to spend a day. There are also many places to see the performing arts, from opera to Shakespearian theater. You can visit many historical landmarks too, such as the home and studio of Frank Lloyd Wright.
Chicago Nightlife
If you're on an adult trip without children, you might want to enjoy Chicago's nightlife. There are different scenes for people who enjoy a range of entertainment. You might want to go to a bar or pub for a drink. If you like live music, you can find jazz and blues, or something completely different. Comedy clubs are available too, and if you want to dance the night away, there's another type of club you can visit too.
Chicago offers a lot for different types of traveler. You can have an amazing time there, whether it's for a weekend or a week.