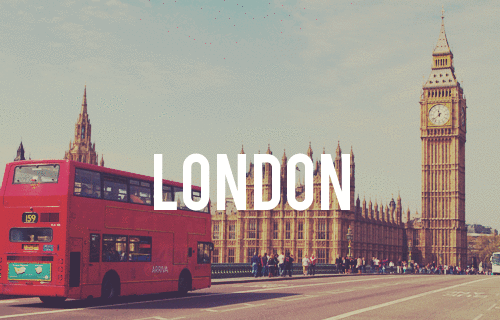 One of my dream place to live in was London, though US is quite good to live in too but I think UK is way better or the best to live as they have the healthy lifestyle most of the time, I supposed? as they always drink tea and eating greens which one I truly love as well. Here in the US, there's those kind of food but I bet they were all have a severe used in msg which I am not fond of with hence I better to each my ow full gown veggies at our home's backyard.
Also, UK is the place where all ancients buildings and either sorts of momentum where houses also in UK they have a lot of neighborhood where one train away that you can actually able to visit in one go using the trail ways, the European union countries. I am actually planning to have my tour this summer and that where begins in London then  I'll gets down to Germany going to Paris for the Eiffel tower picture which I truly want to have as my souvenirs for this trip has it happened for real, Will never know, right?
so you? what is you dream place or country to live for? I know you have your own already as people are naturally wanting to see other places which is part ways on their comfort zone, at least once in their lifetime.