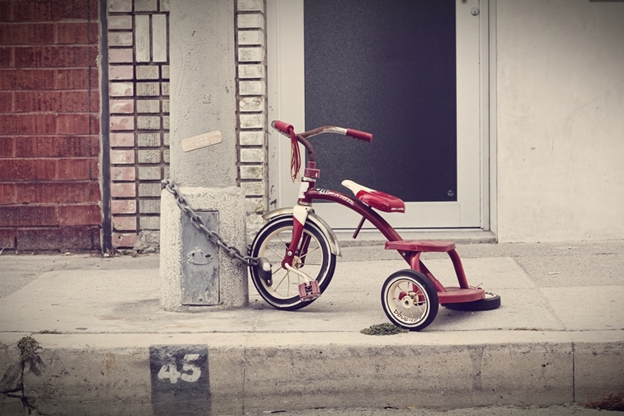 I've decided guys that this site, formally a Chinese site, is now making its way to the international audiences by writing it off using the English language hence everyone can interact and shares either their own opinion through my comment box, unlike before where all the Chinese character where everywhere and I only gaining hits to these fellow Chinese countries which is far on my target audience. That is why now, I am trying my best though to have written the whole site in English alone and I hope you can visit me here often as I intend to share off all of my own travel experiences, fashion, foods that I loved and the lifestyle and tying to stick on through days past.
First of all, let me introduce myself, I am Jane Marin am a half Spanish by blood, 1/4 Chinese and the remaining is Filipino – I grown up in the Philippines but now I am residing in the states for the new beginning – quite sometimes too I travel in China and Taiwan even to the other colony country such as Singapore, I loved Chinese Language most as I part of my soul is already part in it as my ancestral are from the country.
About Aorite.com?
Well, as I've said, you can see me writing some of my own expecines here, a lifestyle kind of blog is it. And you can even sees some of my travels but mostly foods I pleased about hence you better check me often here for more updates and details. Also, I'll be including some fashion brand collections here as am getting some press release to be posted. So, keep an eye on it too.
Alright, that will be all for now and I look forward to see you coming here as often as you could.
Thanks so much!