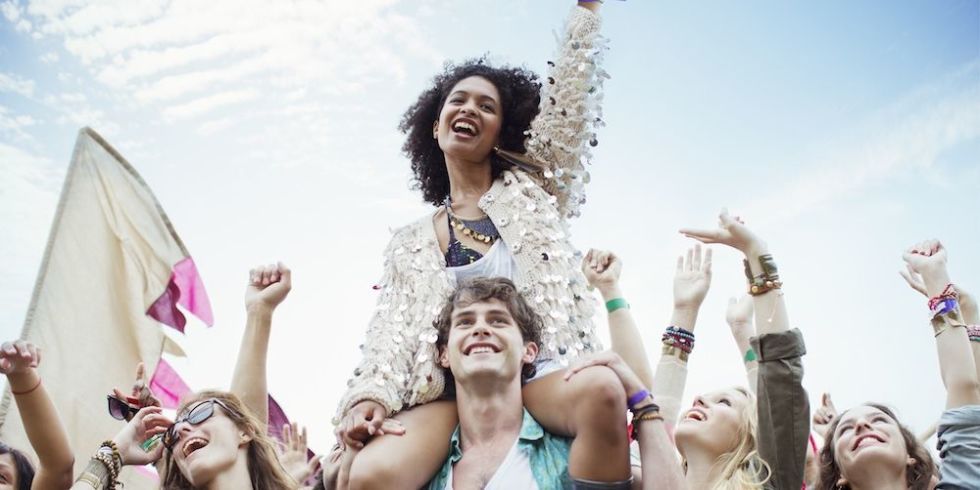 Finding the perfect gift for the special man in your life is quite challenging at times because the choices for men are more limited compared to women. But you don't have to despair. Think of your boyfriend/husband's personality and his interests and whether he would want something romantic or something unique. It should also fit your budget. It doesn't have to be expensive. Remember, it's the thought that counts.
If his birthday/special day happens during summer, there're a couple of gifts that you can give to complement the season. Since it's hot, comfortable men's T-shirts are the usual tops. You can get him statement shirts or perhaps colorful shirts that will surely brighten up his day. There're also casual shorts that he can wear both in the beach and when strolling at the mall. If he needs some fresh kicks, there're fashionable sneakers that're preppy and cool and would look great with jeans or white summer pants. You can also give him sandals or colorful flip flops. Since it's hot, he definitely shouldn't leave home without sunglasses. You can give him aviator sunnies or wayfarers, something that would go well with the shape of his face.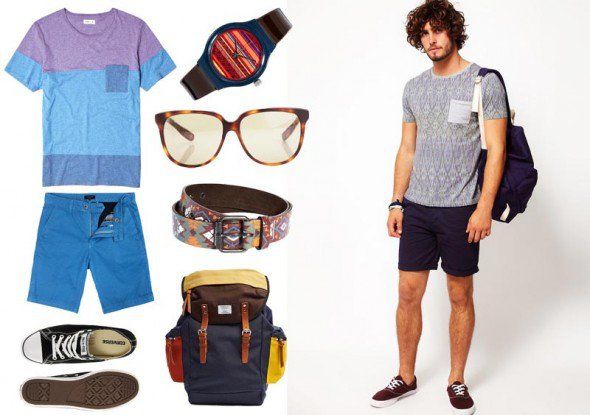 With all these gift ideas, you probably wonder where you can find all of them in one place. Look no further and start shopping at House of Fraser. In business since 1849, their goal is to provide customers with the best clothes and accessories for both men and women as well as Homeware collections. They have really cool men's accessories such as wallets, bags, umbrellas, socks, hats and caps, gloves, scarves, belts, watches, cufflinks, and mobile phone and tablet cases. House of Fraser now delivers to over 150 countries with its first international store opening in 2013 in Abu Dhabi's World Trade Center Mall. Look for items by shopping by department or shopping by brand.