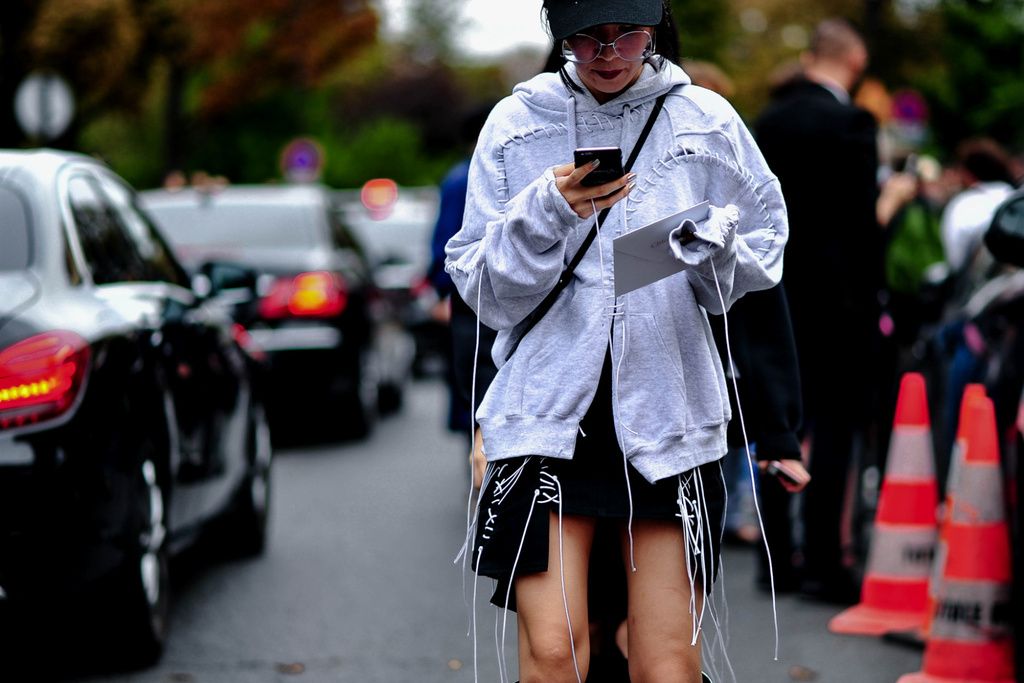 As the new season comes. It is given that some of the fashion brands and labels are getting their stage ready too to showcase their latest new in collections and pieces that would be the next crazed for the following days or even months. Actually, I am fond of checking these collections and if given the chance the showcase itself in the live runaway but that's only happen if someone's PR is inviting you over but if not, is still okay though because there's some awesome people out there who likes to shares what they've got on the main event they've been to.
I actually liking to have these snapshots from the people who attends, as well, because these people are once icons or has something to say about the fashion industry and of course, they're naturally fashionable too and you can even sees them wearing their own statement when it comes to their fashion sense.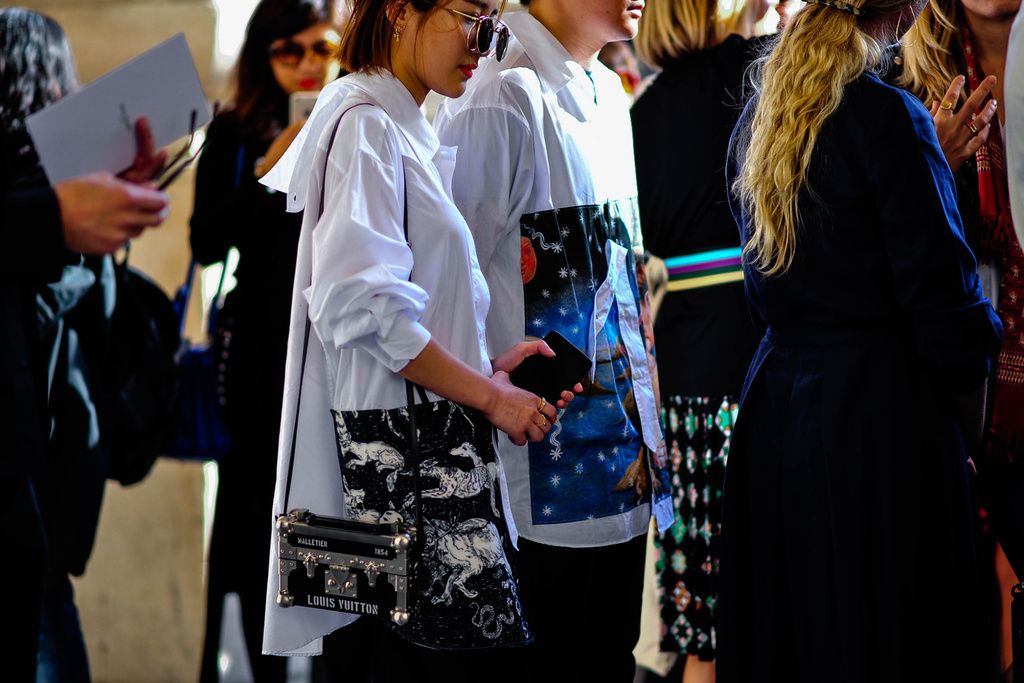 First of, let me give the credit to hypebae for these photos as I got them to their main website. And I am truly thankful to them as I got to see all of these candies and got to create my own styling too, by just simply looking on their statement to this street snaps. Also, one tip more.. if you haven't known on what to wear or even the latest pieces to have for today's fashion. I think the best we could do was to check these street fashion styling as they have a wide range knowledge about fashion and latest trends and do fairness with these people they really do look good in every pieces they wore.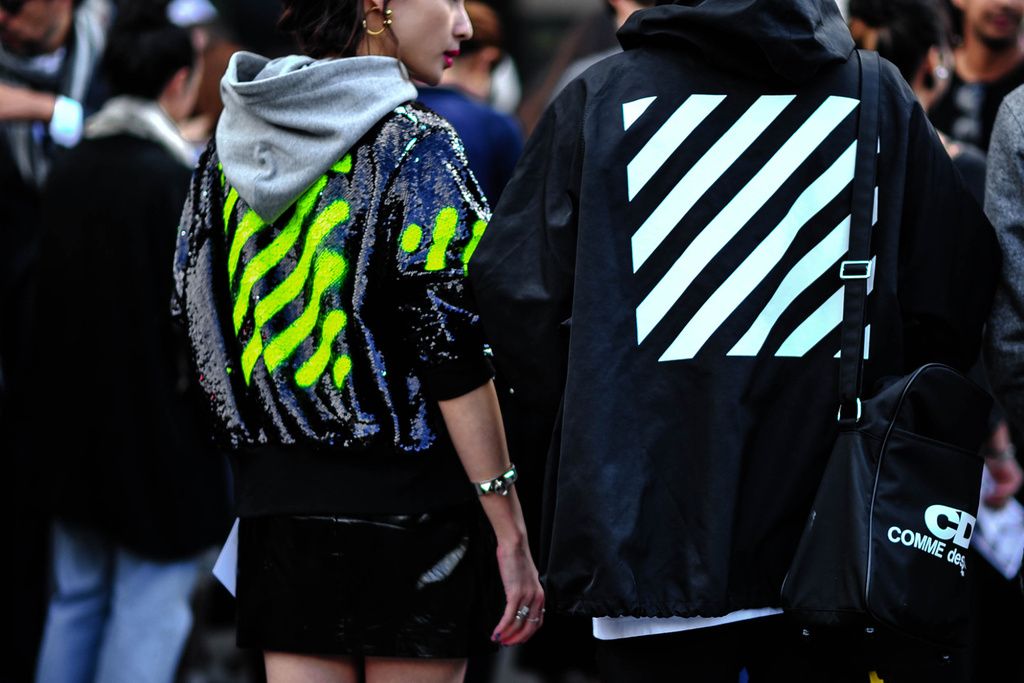 I loved variant colors when it comes to my own fashion. But as the winter's approaching I think I can relay on the plain and simply kind of colors like black and white or combined. I do sees some fashionable people who fondness wearing the all black fashion statement for their winter and I must say, this kind of fashion is indeed great and can gives a warn looks as you walks to the cold breeze way.
Okay, that would be all and please keep on checking me here for more fashion updates and latest collection releases from the brands and labels you know.