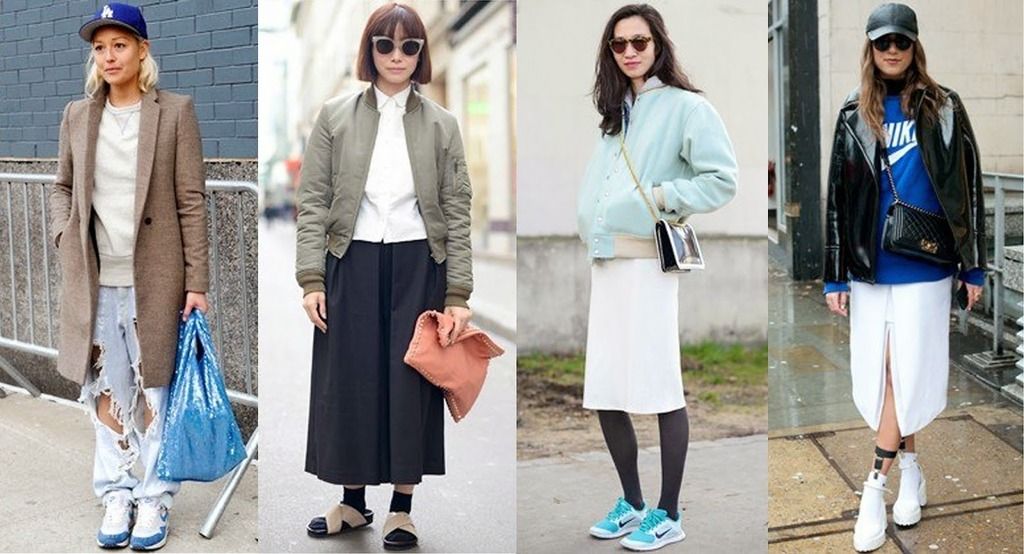 Might most of you are quite familiar with in this kind of fashion sense which they've called it normcore. Actually, this kind of fashion statement are been trend already way back in 80's if I am not mistaken but due to the cleverly mind of these fashion designers and enthusiasts they can even makes it as today's fashion statements and a lot of people are getting crazed about it till this time. Wait, this fashion statement are been started last 2 years ago and up to till now people are getting themselves into this kind of statements.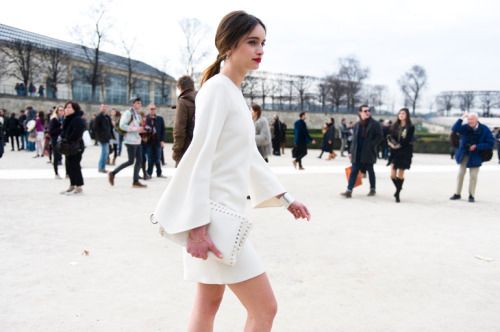 Either men are got some pieces to collect and made its own normcore fashion as this was stands at normal but hardcore fashion. Normcore are usually composed with basic pieces particular with a white piece which has to be pair with in any awesome pieces, it could be bulky type top or loose-y kind of pants will do as log you are that knowledgeable about on how you can mix and matches clothes, everything will surely gone right, no worries!
Australian are more into normcome but as I can see it even Asians today are quite pleased in this kind of fashion especially Koreans who has access with all kind of clothes available today in the market.