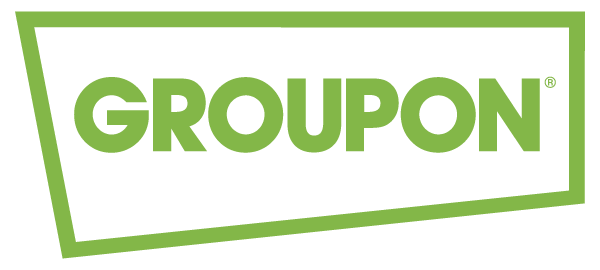 This is a sponsored post brought to you by: Groupon
Having a budget is the usual norm if we want our salary to go a long way, and that means being able to pay all our bills and buy the necessities. But there're times when we want to buy something that's not included in our budget. What we do is think of ways to fit it in. A lot of people nowadays check out websites where they can buy coupons and avail of amazing deals and discounts. This helps you save money that you can otherwise use for other things. In Groupon, you'll find a wide mobile and online marketplace where consumers can get the best deals on goods or categories like Home & Garden, Jewelry & Watches, Women's Fashion, Health & Beauty, Electronics, Baby, Kids & Toys, Sports & Outdoors, Men's Fashion, Entertainment, Auto & Home Improvement, Grocery, Alcohol & Tobacco, and Collectibles. All the Groupon coupons from known retailers like Sak's Fifth Avenue, T-Mobile, JC Penny, Nordstrom, Bloomingdales, Kohl's, Target, Adidas, Puma etc. are updated and verified so there's no fussing over expiration dates.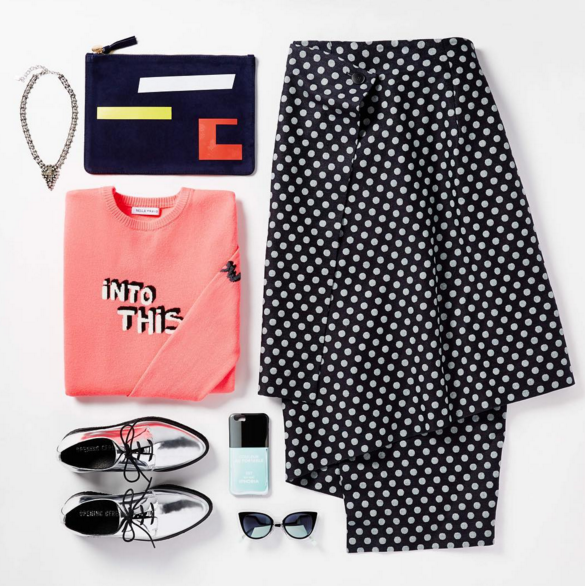 Shoppers can select and buy their coupons at their convenience by searching through the available brands/stores or according to the city they reside in. Looking for desired coupons is a cinch and as much as 70% discount can be availed on some coupons. It's really like hitting the jackpot. Furthermore, membership is absolutely free. All that's needed is to register.
If you're serious about saving and getting the best deals in the process, visit Groupon. A lot more details can be found at their Facebook page (also follow and like them), as well as on their Twitter account.