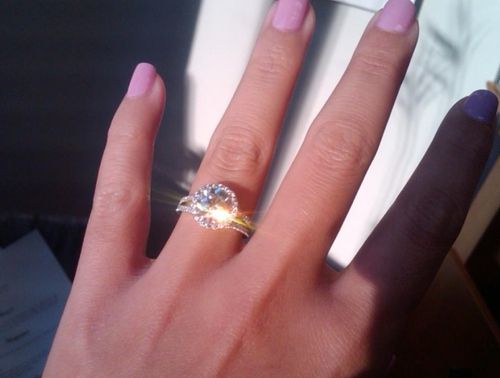 All women are beautiful, remember that. As we need to have the full confident as for us to make all the things we wanted in life, there's also a saying " Life begins at the end of your comfort zone" hence as you are a lovely lady – go outside, mingle and show to everyone how precious you are could be, in that way you kinda gain even earned the respect not just for being a gel but also as individual who getting it's part in this world.
Women should be empowered by themselves hence they can breaks this wall who trying to block them in what cable they can do. Girls should be brave with conviction and at the same time has wittiness in every decision you may have. By doing this too, I believed you can found a better man for you who can makes you happy and who can respect you dearly and love you unconditionally. Diamonds are just thing and it could fade off as time goes by but the self respect in you would be lasted until the dawn of your life. Be lively and happy lovely as always, dont  let other put you down or at least feel you bad, remove all your ifs in life and I know as you stand still you can find your own self having a stress free mind thus you can freely you all things you wanted.
How I came up with the title?
We all know that as a women settled down and have its own family, it's merely situation is that, the woman got herself locked in to house and she couldn't do anything beside the cooking, look after the child and cleaning which am trying to revoke as ladies should be still be the precious lady we know.