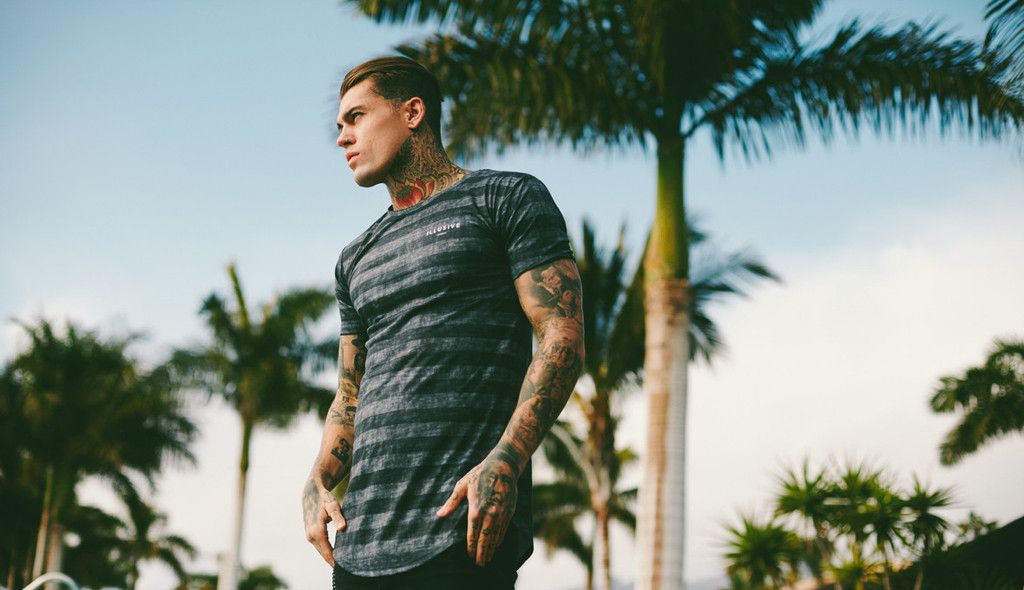 Men are known for not being fussy when it comes to clothes but that doesn't mean that they don't want to look good. Most are practical, however, and would want to shop for clothes without breaking the bank. One way is to buy clothes that're timeless instead of trendy ones so that you'll be able to use them for a long time. You should also only buy stuff that you need and find the most favorable items on sale and always go for quality over quantity. Another tip is to wait for your favorite stores' clearance sale. Get on the mailing list of your favorite stores to get announcements for sales and clearance days. You can also use coupons where you can get as much as 60% discount.
Shopping out of season is another way to save money. Buy sweaters, jackets, scarfs, tracksuits, gloves and other apparel for winter while it's still summer. Find your nearest outlet store or consignment shop where you can find clothes that're barely worn. These stores sometimes have designer brands that the owner doesn't want to wear anymore but would like to get some money for. You can also shop at online stores where you'll surely find clothing for less. However, make sure that the store has a return and/or exchange policy. Since you won't be able to try on the clothes, there's a possibility that it won't fit so the return policy will ease your mind a little.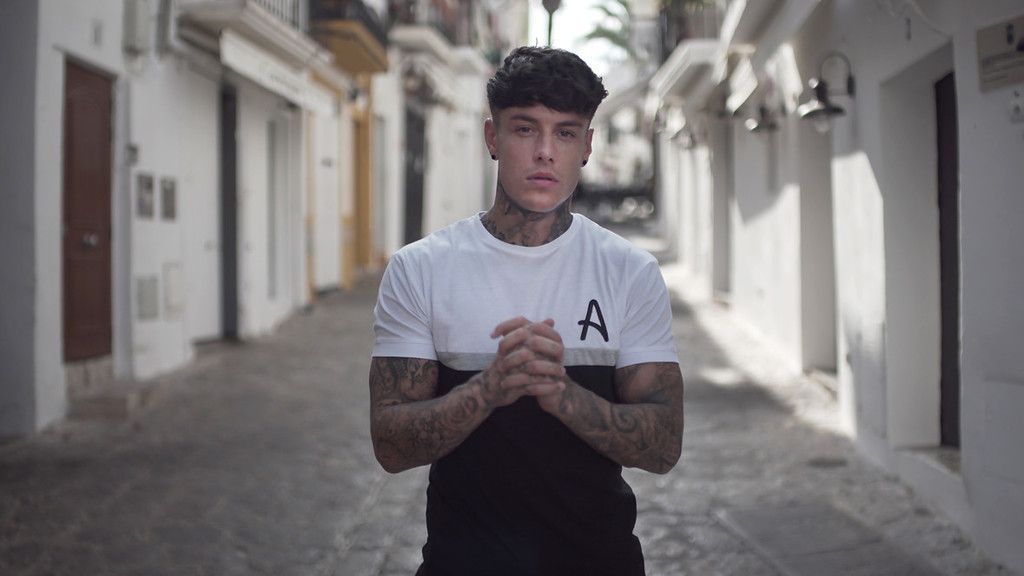 A reputable online store where you can shop for everything on one go is Statement Clothing. It's the ultimate exclusive fashion outlet for both men and women. They specialize in finding the latest trends and stylish designs in urban and street fashion. They sell knitwear, shirts, jackets, hoodies and sweaters, joggers, undergarments, denim, tees, vests, shorts, gym wear, headwear, swimwear, and accessories from the most sought after designers like Nicce London, Sinners Attire, Zero Seven, Aces Couture, Owkay Clothing, and Judas Sinned among others. Statement Clothing offers fast delivery across Australia and also ships worldwide.