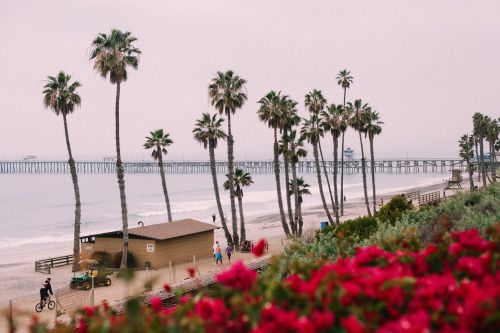 One of the very best things that any of us can do is show our family how enjoyable it can be to live an outdoor life. Being active and getting outdoors more often will bring big health benefits for everyone in the group.
It is also really easy to get going with this new lifestyle, so which approach will suit you best?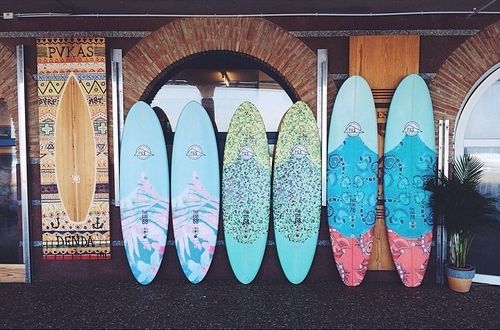 Find a Hobby
Perhaps there is a certain hobby that you think would be perfect for everyone to enjoy. This could be hiking, swimming, fishing or anything else that appeals to all of you.
There are so many hobbies to try that it is well worth making a list of them and then seeing which ones everyone seems most excited about. Trying out new things like this keeps life interesting and should give you a lot of fun together.
Generally speaking, the weekends are ideal for trying out new hobbies but you will probably want to do it on any occasion where you all have the time, the energy and the enthusiasm to get out and try something completely new.
Get a Caravan
One of the classic ways of enjoying an adventurous and active outdoor life is to get a caravan. In this way you can head out to wherever you want to in order to explore the world and find new things to do.
Will you all go to the beach, to the mountains or to the countryside in it? Don't forget that you can also go abroad as well as thoroughly explore your own country in this way.
Getting a caravan is simpler than you might fear, with second hand models typically offering excellent value for money. Once you have one you will want to then use a towbar fitting service to make your car suitable for towing it around.
This is a comfortable way of getting around but don't confuse that meaning that it only offers a lazy lifestyle. You can simply use the caravan as way to get to the starting point for your adventures if you like.
Get into the Picnic Habit
Another easy way start spending more quality time outdoors is to get into the habit of having picnics as a family. They offer an incredibly simple and fun way of getting fresh air while the family has a good time together.
If you don't want to plan anything too difficult then you could just eat what you were going to eat inside but take it outdoors. Head to the local park or countryside and see how everyone likes getting some sun on their faces while they eat.
When you have a bit of extra time you can make this an even more special event by taking away a ball, a Frisbee of something else to play some games with. There are few feelings in the world as special as relaxing with your family outdoors after a great meal.
Buy a Bike for Everyone
Is it possible that your whole family would love to go cycling together? This is one of the best types of exercise around and will add a lot of pleasure to your lives as well.
This is going to be a lot of fun once you all get up to speed and can travel together along the roads and trails. A smart move to get you started is to get bike carriers added to your car.
Once you have done this it will be an easy task to drive off to wherever you want to explore on the bikes. This will expand your horizons a lot more than setting off on the bikes from home would.
Go Camping
Finally, if you want to make a bit more of an effort than what about a family camping trip? The eyes of the youngsters will surely light up when you make this fine suggestion to them.
A bit of organisation is needed for doing this, although if you go to a well-run camping site then you will find that most of the facilities you need are waiting there for you.
Cooking and then eating food is part of the magic of going camping, while you will also find a lot of time for chatting and telling stories.
Even if the kids seem a bit reluctant to do this at first, you will soon see how they change their minds when they discover that camping is a lot more interesting than they had maybe thought. If you can get them to give it a try then it is almost certain to be a success