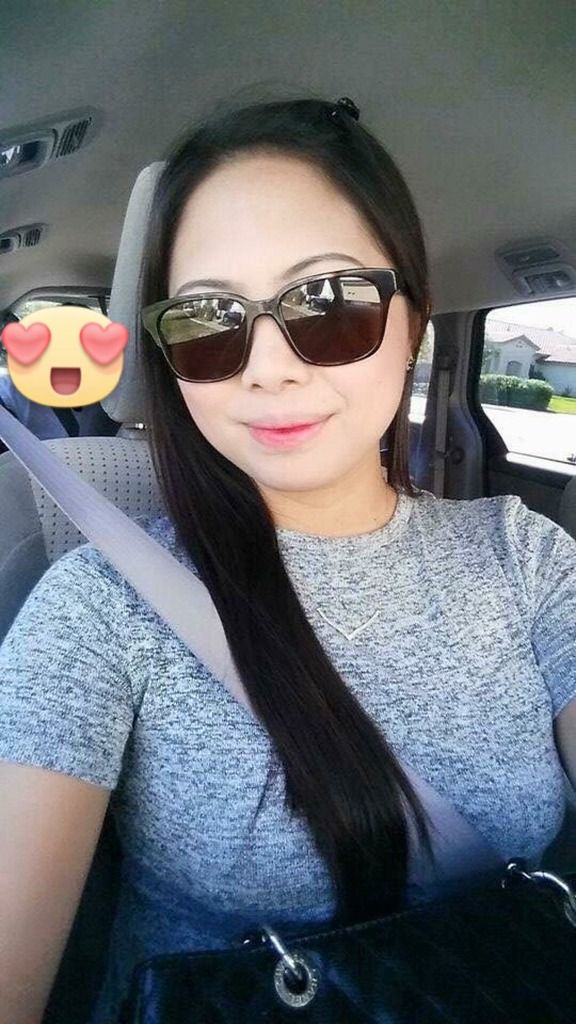 This is a sponsored post. All opinions are mine.
All of us, women, has its own beauty and health tips depending on how you look yourself and what items do you access most. But for me, I just got the simplest and most affordable kind of beauty products and most convenience as for my beauty tips.
To start off, let me explain further first on what's beauty for me is. Being beautiful it is not just the appearance for totality it does includes your attitude and personality too. Because attitude can make a great play on your total look, and I know most of you will agree on this right? hence if you wanted yourself to be as beauty as you can start to make yourself awesome by possessing the right attitude for the right situation – and I hope you got what I mean here.
As for my two cent in health and beauty – hat I mostly do was to drink more water as possible because water can hydrate your whole body and it can also help you to have a smooth and clear kind of skin type. And consuming a lot of body is pretty good as well on your health in total hence you should practice yourself to drink a lot on the daily basis. And did you know that if you drink 2 glass of water as you wakes up, it does really help your metabolism to work fast and it means you can burn fats easily without dieting. Yes! that's how good it was..
And if you are fond with any Health, Beauty & Wellness Groupons I suggest you then to have visit the nearest clinic where you currently resides now and have the opinions on of the in house derm for you to know in which kind of treatments are right or a must to do on your body but please be mindful that not all the treatments are really good you should first to your homework with it before considering.
And to those in budget out there like myself, I then suggest you to pick the right makeup on the type of skin you have and you can know it by asking the help of makeup profession and you can usually find them on the makeup stalls in the mall hence you shouldn't be shy on asking as they happily to assist you in this matter. No worries, at all..