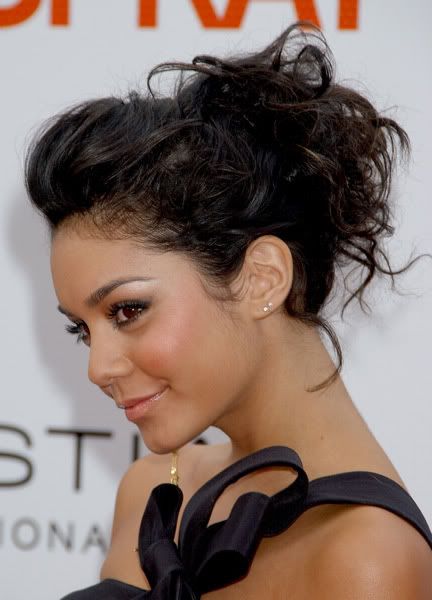 I know a lot of you are doing this kind of hairstyle already. But did you know that there was the right way to do it? Yes! you can mastered the messy pony tails in no minute. Yes! again this is serious as I've found some tuts videos over YouTube who're professional in this kind of hairstyle that can done it even inside the running car.
Kindly check out the video below for details:
So yeah! these are the tutorial videos I am talking about I hope you can have a great time watching them and to actual learn from them as like what I do. Okay, that would be all for now. Thank you so much and keep on coming back here for more fashion and beauty tips.