Ray-Bans have been around for a number of decades. In that time they have been worn by many of the world's most high profile stars.
From movie stars to singers and even Presidents, the appeal of these sunglasses has won over many admirers over the years.
James Dean
One of the very first stars to look great with Ray-Bans on was also one of the first. James Dean became an icon when he appeared in Rebel Without a Cause wearing Ray-Ban Wayfarers.
This powerful endorsement of the brand is credited as being one of the reasons why it became so sought after in the early days. Dean looked amazing with his Ray-Bans on and suddenly everyone else wanted to copy his style and his attitude.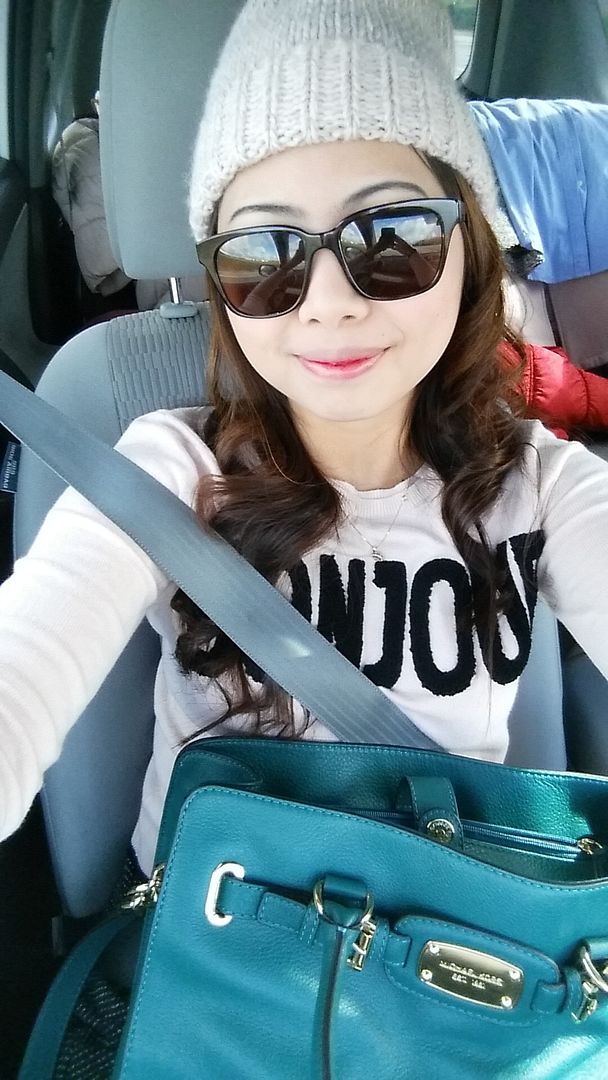 Marilyn Monroe
Marilyn Monroe is another huge star who decided that wearing Ray-Ban Sunglasses was an incredibly cool thing to do. In fact, you may have seen her image used in the 75th anniversary celebrations of this world famous brand.
Her use of these glasses helped their appeal to reach out to more people, as she was one of the world's most photographed people at the time. If James Dean added a coolness factor to Ray-Bans then Marilyn made them glamorous and sexy when she put them on.
Bob Dylan
Dylan helped to add mystique and edginess to the sunglasses brands when he put them on.
The singer songwriter went through a phase in which he was rarely seen in public without his tinted glasses on.
They provided the perfect counterpoint to his tousled mop of hair and he looked every inch the mysterious, bohemian poet with them on.
John F.Kennedy
Even US Presidents wanted in on the act of looking cool with Ray-Ban sunglasses on. In the case of JFK, he would often put on a pair of Wayfarers when he was out relaxing at the weekend.
This helped to add to his youthful, film star look, of course. Few political leaders have looked as good as JFK did with sunglasses on.
John Lennon
Another of the world's biggest stars to have worn Ray-Ban glasses with style was John Lennon.  The ex-Beatle apparently had very bad eyesight and often chose to wear Ray-Ban glasses with prescription lenses to stay looking cool while being able to see clearly at the same time.
Lennon definitely helped add a degree of hipness and modernity to the brand at a time when it needed to update its image and face up to modern rivals and changing tastes.
John Belushi and Dan Aykroyd
Perhaps the most amazing use of sunglasses in the history of cinema came in the Blues Brothers. John Belushi, Dan Aykroyd and the rest were almost unbearably cool when they slipped on their Ray-Bans.
The music is this weird yet massively successful movie was memorable but many people remember the dudes with the suits and the shades even more than the tunes. The impact of their style is still remembered too and probably still plays a part in helping people to decide that the time is right to slip on some sunglasses.
Tom Cruise
If you can remember Tom Cruise in Risky Business then there is a fair chance that it is with a spectacular pair of Ray-Bans perched on his nose. This ushered in a new era for the sunglass maker, as it used product placement in movies to boost its image.
Cruise then made an even bigger impression with his Ray-Bans on Top Gun. This movie was an especially good place for the manufacturer to show off their wares, as the original use of Ray-Bans was for use by pilots who needed their eyes protected from the sun at high altitudes. Later on, he would wear them in his Mission Impossible movies as well.
Madonna
The movie Desperately Seeking Susan might not have been a huge success, but it let us see how good Madonna looked wearing a pair of stylish Ray-Bans. The singer's attempt at becoming an actress didn't work out but her style in the movie worked wonders for the sunglasses brand.
Madonna also took to wearing the shades when she was off-screen as well. In fact, they were soon to become a big part of her image and something that millions of women all round the world wanted to copy.
The Reservoir Dogs Characters
Kitting out the entire group of criminals in Reservoir Dogs with Ray-Bans was a masterstroke from Quentin Tarantino. The director made a massive impact with this film and the style of the actors had a lot to do with it.
Tarantino was even awarded a Ray-Ban Visionary Award for the style with which he pulled off this movie.