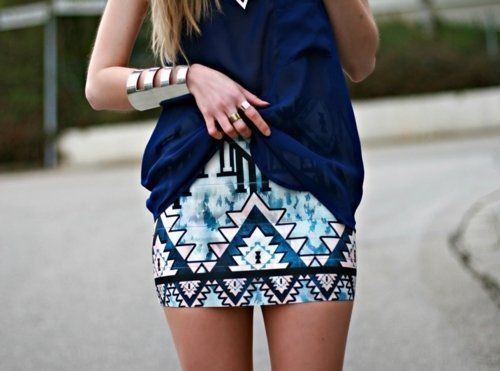 Summer is past approaching and I know most of you gels are pretty excited on it as you can now wear your mini skirts and shorts shorts that the winter season had spared with you for the long time already. Actually, I am not fond with winter and any chilly season because it's easily for me to gets cold thus I am prefer myself to live in the tropical country like the Philippines but I have no choice then now as I need to live here in the US together with my family.
Prints and patterns are once cool to have this summer season as they gives an comfortable feels with everyone thus you should have yourself one as early as now because these finds would probably gets expensive as the summer season has come officially. Neon type colors are also hot this summer as well some plain white top which you can paired off in any other pieces you wanted to pull off.
So yes, find yourself some colorful pieces this summer for you to be in trends and be not outdated on what's new and not. You can check me often here for the updates because as the summer is about to come I also continuestly updating this blog with the finds I've found must have this summer.