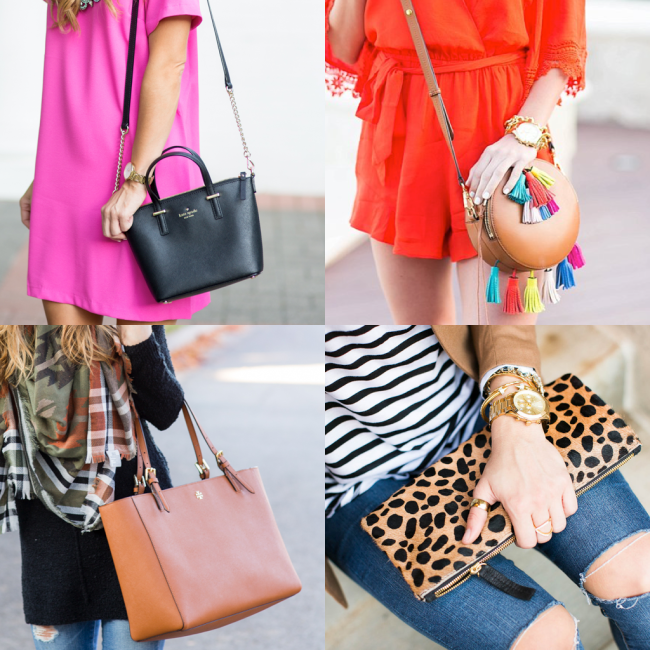 As the summer season comes. I know most of you gels are starting to pick on which one accessories especially on your bag to have. Because as we all know that summer is all about variant and colors hence we should have these appropriate one for the season to pull off.
Actually, there're bunch of kind of bags available today in the market but mostly if you aren't that much updated on what's new of now you are much landed having the outdated one and kinda oldies for the new season but no worries that is why I made this post up for you to know on what are these bags or purses to have this coming spring and summer season for 2016.
Firstly, if you ask me – I'll probably go with my neon kind of color bag as this was the really safe to have because it does gives a great summery a feel on you has you carry it for yourself. Though neutral or kind earth color are also perfectly fine and yet you'd still need to consider on what kind of fashion finds you'd trying to pull off – these kind of bags are perfectly into any casual or formal kind of events – just be mindful on what are the right to have and not.